Please note these fundraisers are now closed for the season.
Thank you for supporting the following groups in their fundraiser goals.
Check back in late Winter to Spring to see who is participating!
Choose the fundraiser you'd like to support below.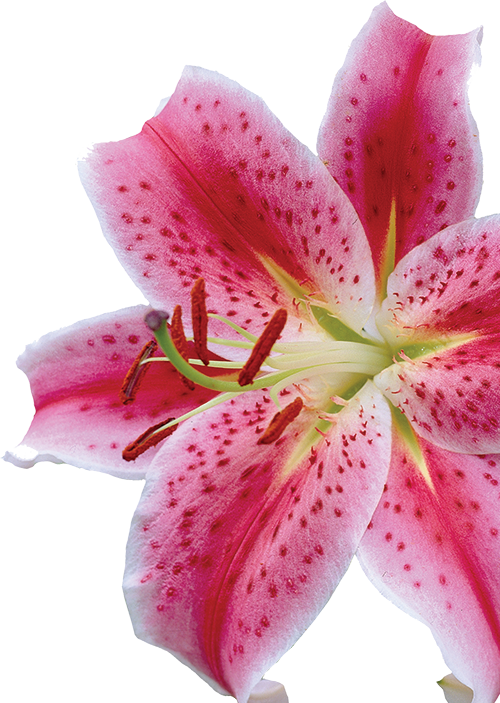 Apply for our fundraising program or contact us if you have questions. We are happy to help!